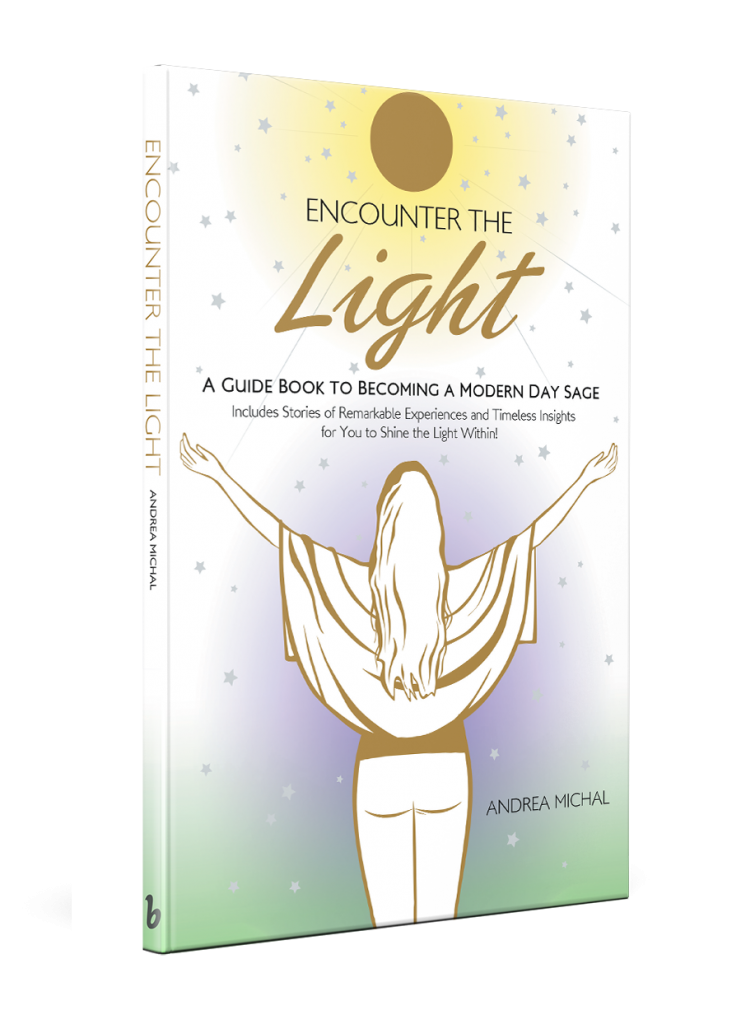 There is light and divinity in us all, but we have somehow wandered from the path. Find your way back on this important journey of awakening and joy.

Encounter the Light: A Guide Book to Becoming a Modern Day Sage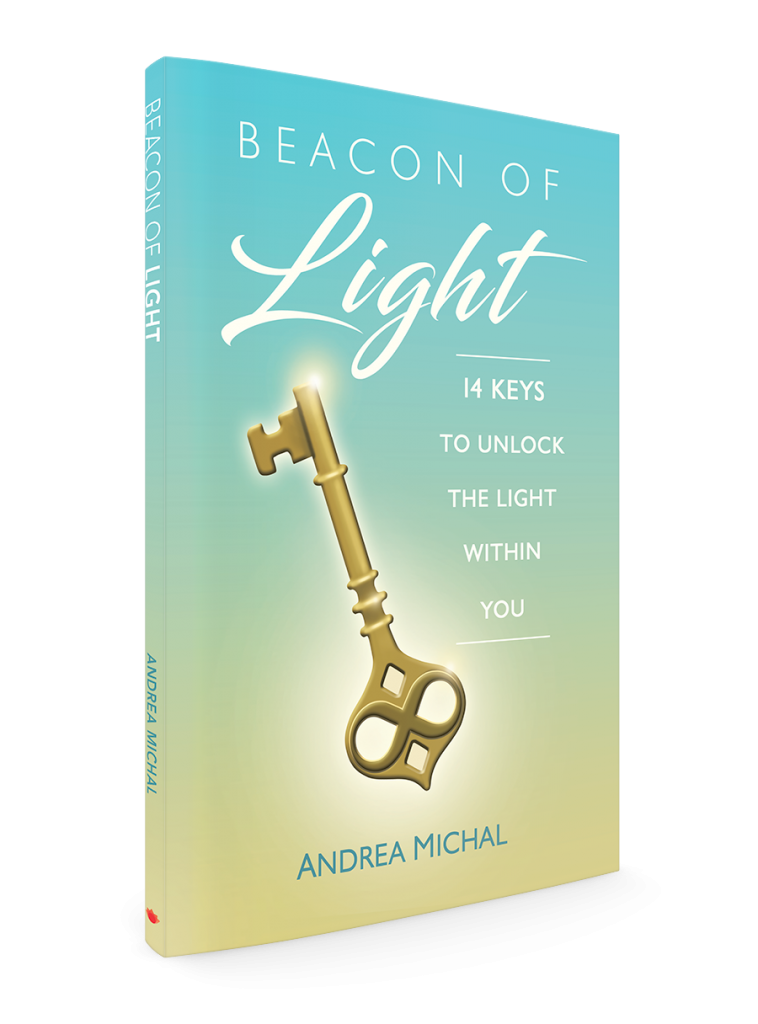 Discover the fourteen keys that will guide you to create a more peaceful place that already resides within you.

Beacon of Light: 14 Keys To Unlock The Light Within You